This is César Pazos, Marketing Director of Prosistemas and I would like to invite you to Lelystad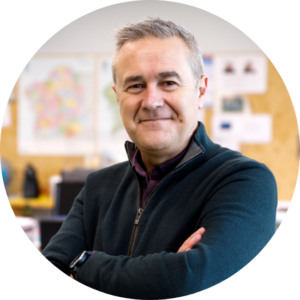 We build Amazon-customised worlds
There is a world that is home to only a few giants who speak the same language. It is the world of the global distribution giants, moving millions of products anywhere, at speeds and with a precision unimaginable until recently.
250,000 m2 of technological
flooring below sea level
In Lelystad (Netherlands) there is an Inditex logistics complex that speaks this language of giants. It is a range of warehousing and distribution buildings built for Inditex by Prosistemas. When that flooring was built, the global engineering world set its eyes on our company: we were building a stable, strong and flat technological flooring on the ocean bed, several metres below sea level, a challenge that was difficult to overcome.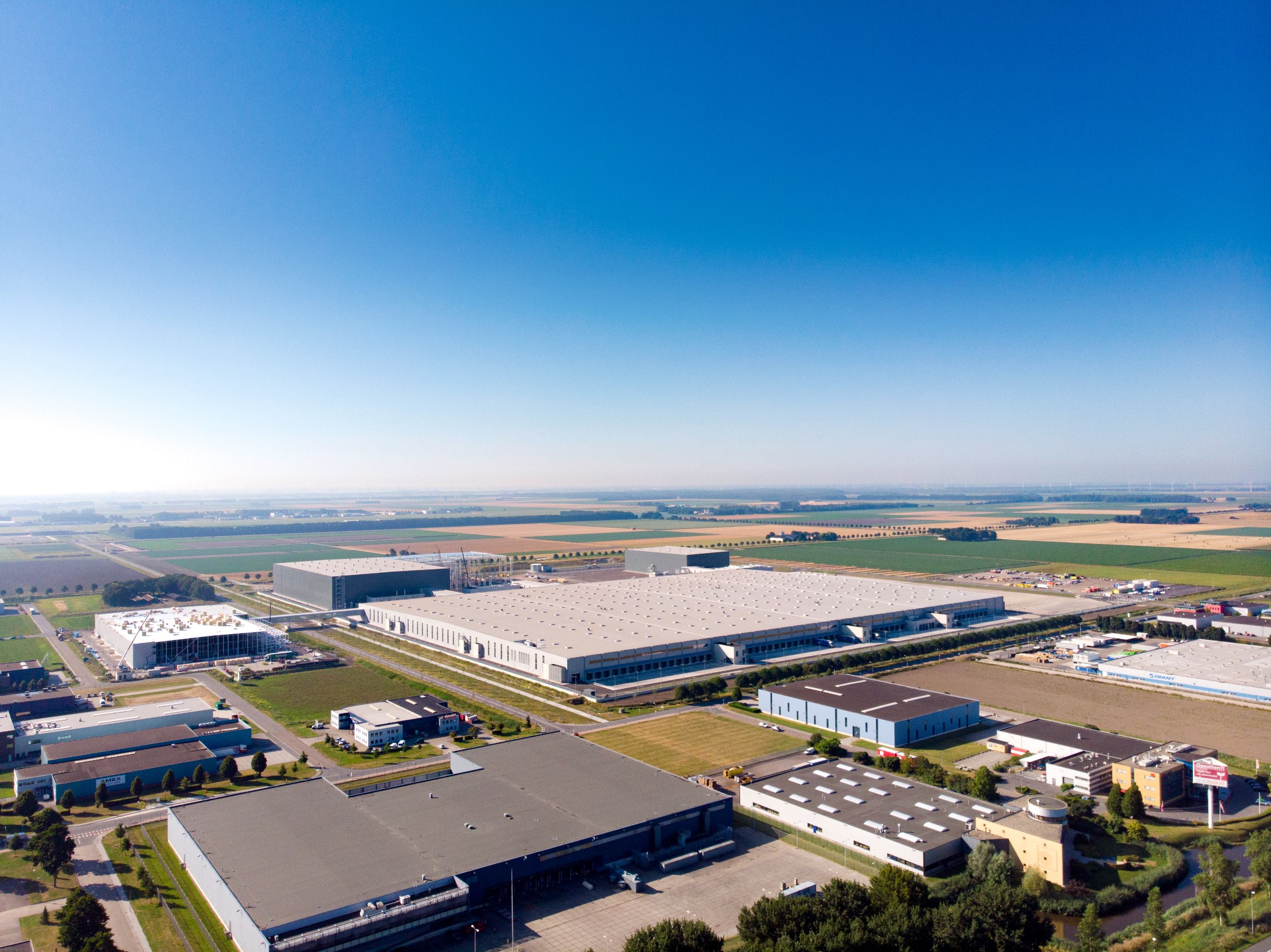 Inditex textile logistics complex in Lelystad, The Netherlands
I would like to invite you to Lelystad to learn first-hand from our leading engineers how we overcame this technical challenge and how this gigantic, business critical structure is operating today. We want to explain to you why customers like Inditex (and Lidl, Leroy, IKEA, etc.) have been relying on us for their global expansion for 25 years.
Thank you for your attention,
César Pazos, Marketing Director of Prosistemas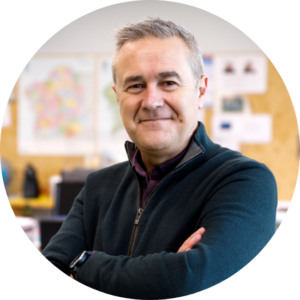 César Pazos, Marketing Director of Prosistemas